Make Me Builder is a startup, that aims to help landowners and builders create affordable construction projects in India.
Makemebuilder.com wanted to change its online presence from merely being an information provider to a platform  that enable common man and construction experts connect and complete projects. It would want to serve as platform that solve the needs of both.
Understanding the business is the most important part of designing the platform. I interviewed the founder to know his vision about the website, and what his product wants to achieve. 
I further did some more research about other businesses in the same industry and brainstormed ideas on how to present the information, and create a robust solution.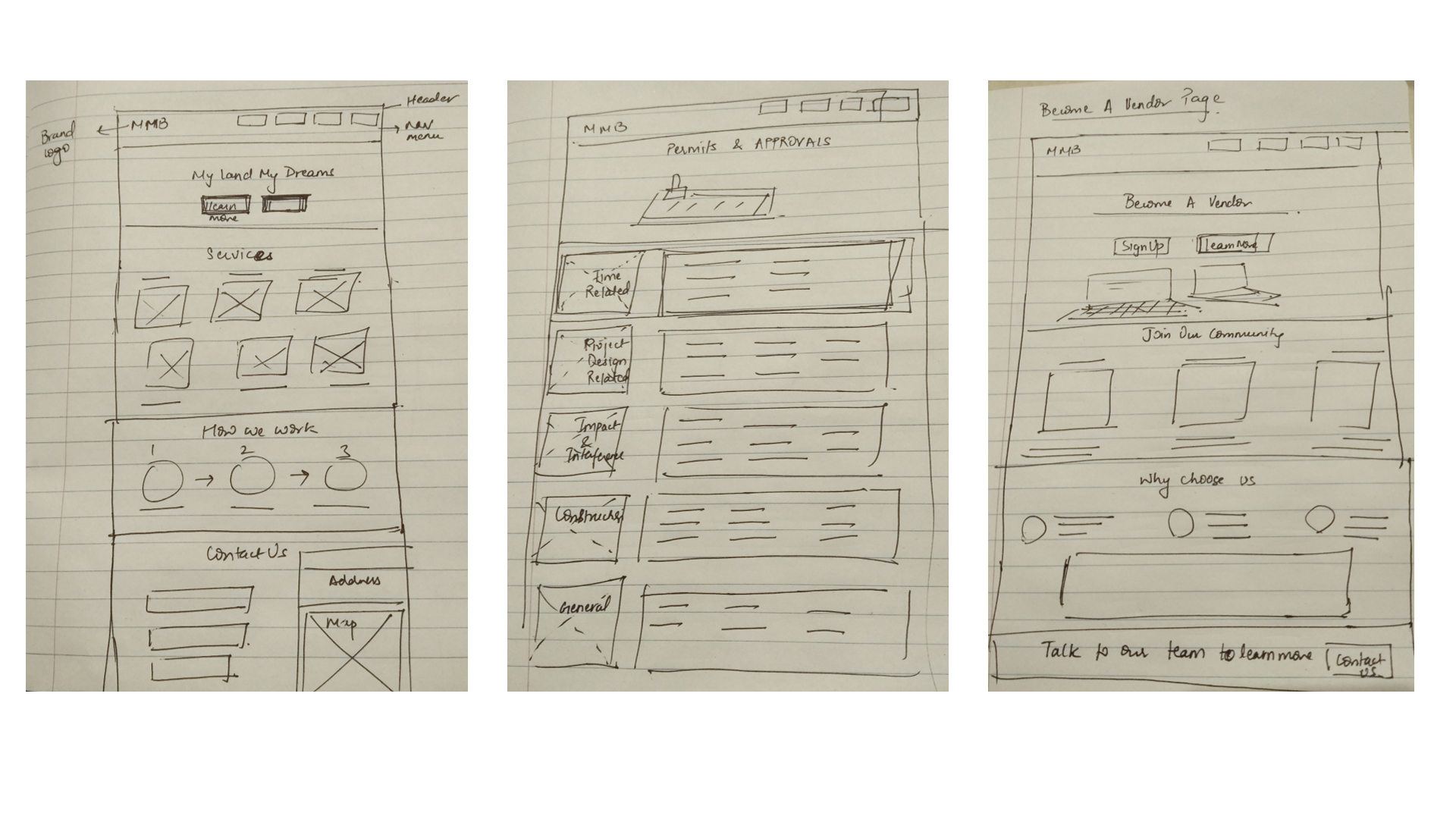 For the logo I chose to have the full name, MakeMeBuilder in the logo itself, to give clarity on the name.
I chose blue color, to show wisdom, loyalty and trust. All these values drive the vision of the Founder in this business.