The purpose of this project was to have a mobile app idea that could solve some problem of the targeted audience and develop the minimum viable product. The focus was on how to bring an idea like that from concept to market. This was part of mobile app development course at Rutgers University.
My role

:  Co-designer and App Developer
Approximately 35% of working adults believe they are too busy to eat healthily. The working professional has little time to think of recipes or make last minute trips to the grocery store. Additionally, healthy cooking is difficult with few ingredients and left-over ingredients can go bad if the working professional cannot use them in time.
The goal of Fridge Genie App is to assist users in utilizing what they already have in their homes to create less waste, save money, and make health and ease convenient for everyone. It would also allow users to manage their virtual fridge and keep track of items in the fridge.
With the world so reliant on technology for every possible need, it would only make sense that we turn to our phones to ask the age-old question "What should I make for Dinner?"
A 2016 Think with Google data article found that "In what-do-I-eat moments, people pull out their smartphones to find information on healthy foods. For five of the top 10 trending functional foods, over 50% of the searches are on mobile."
A Google Trends report also showed a steady increase in the search keyword "easy meals" from 2004 to 2016
• The Mobile application is intended to provide users with meal options based on the items in their virtual/real refrigerators at home with very little effort and convenience. Fridge Genie will allow users to sign in, create a profile, and log items they have at home by checking them off under food tile categories or utilizing the search function if an item in your home is not listed.Fridge Genie will help them use food they already have creating less waste, saving them money, and making health and ease convenient.
• A database on cloud will host the user and recipe data for quick information retrieval.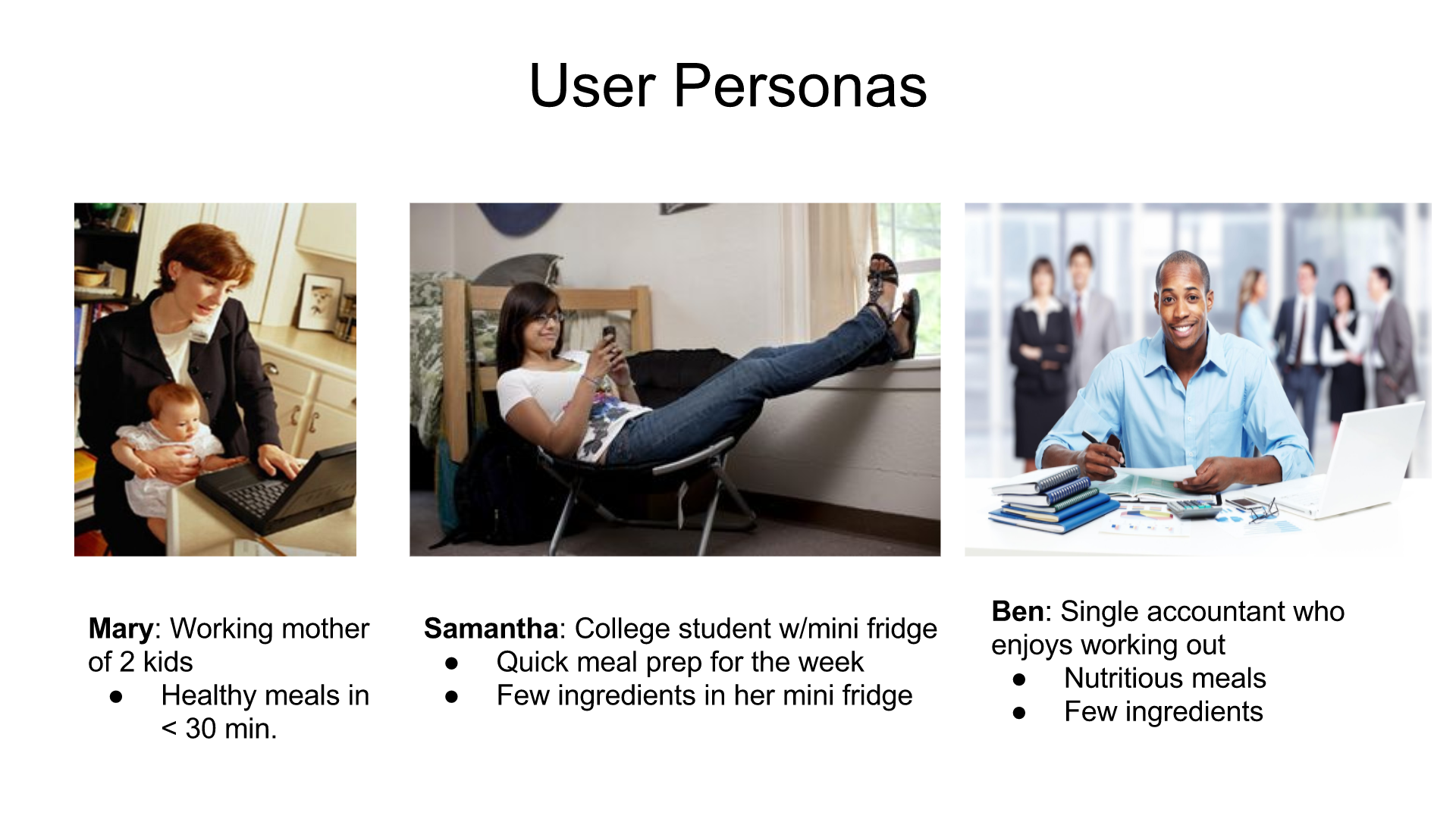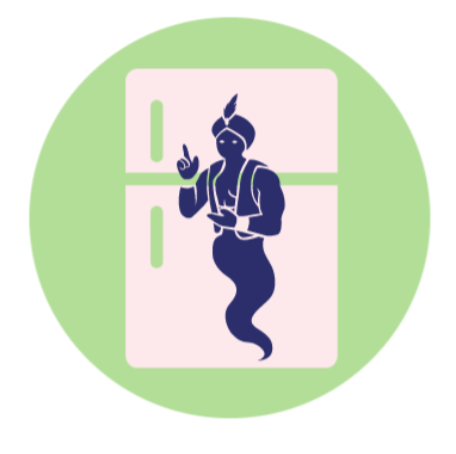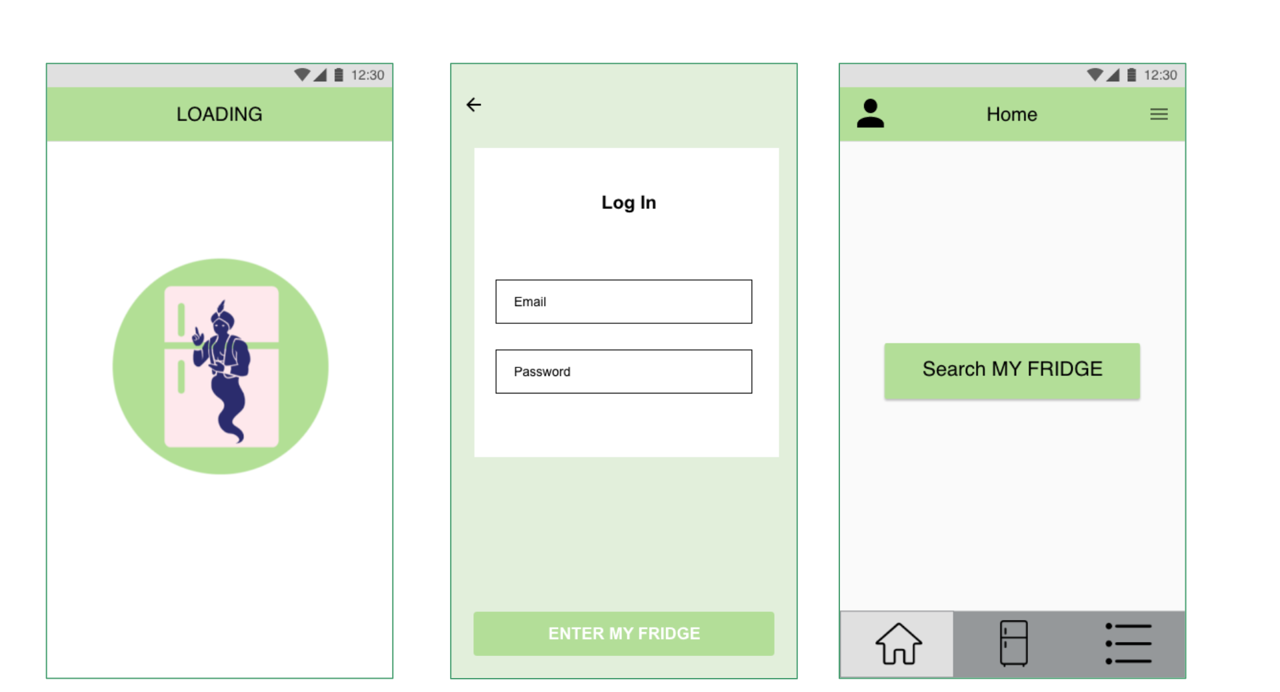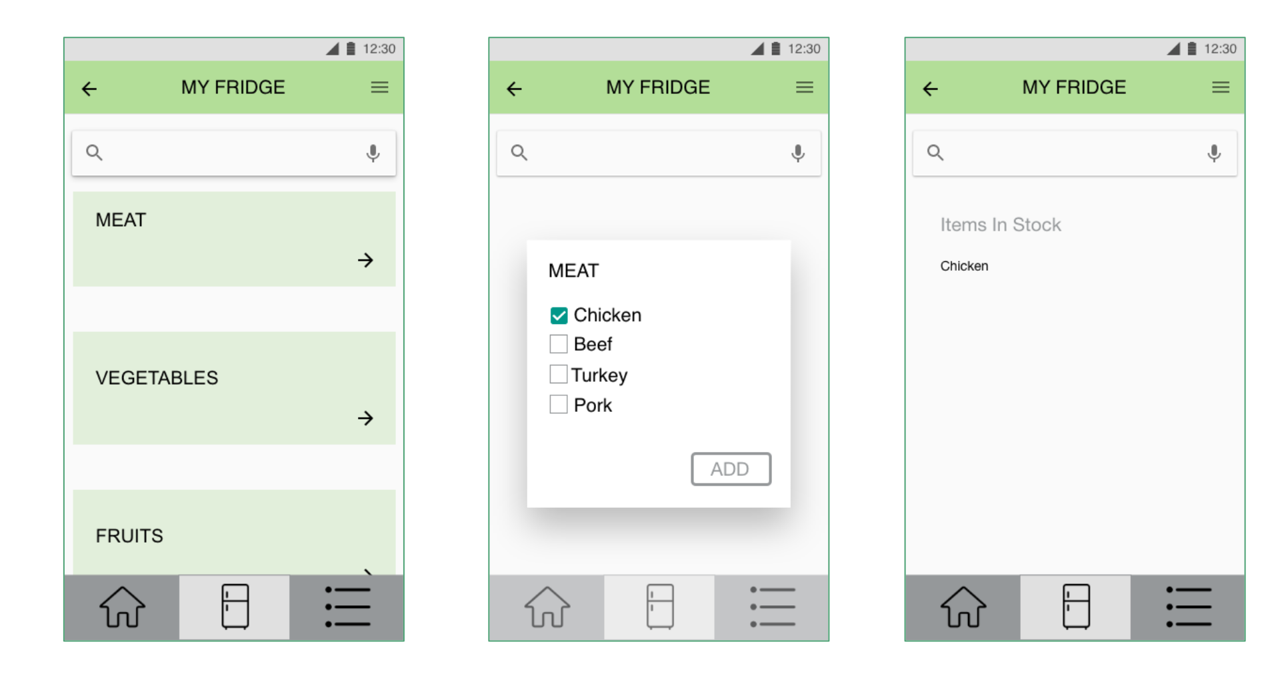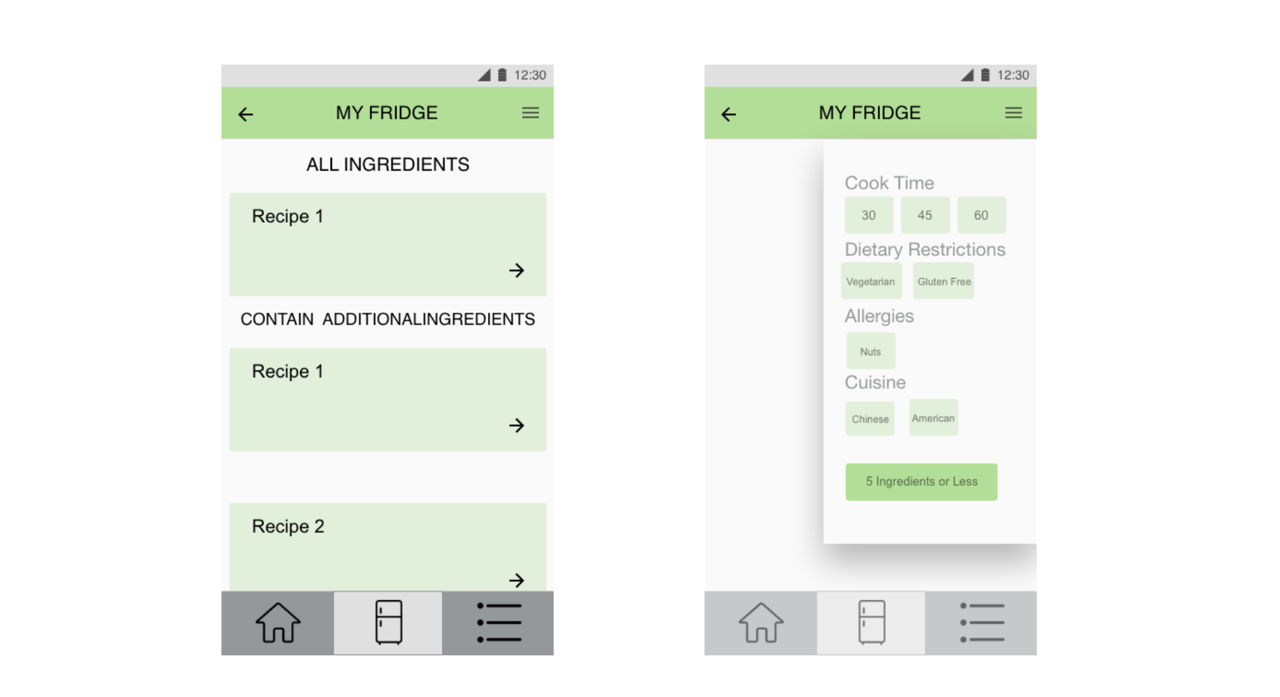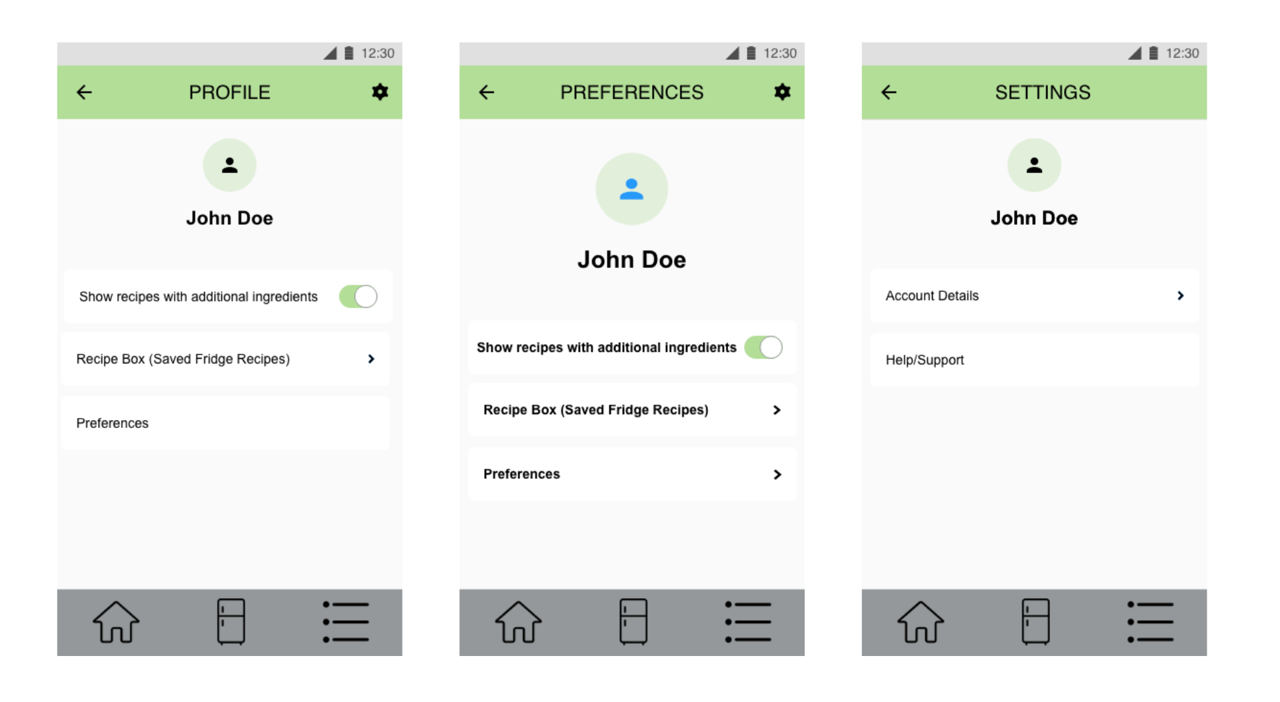 Minimum Viable Product Developed